Resto G Ecosystem
Your hospitality business deserves to shine. We can help, with specialist services encompassing all areas of online and traditional marketing, promotions, advertising and brand identity.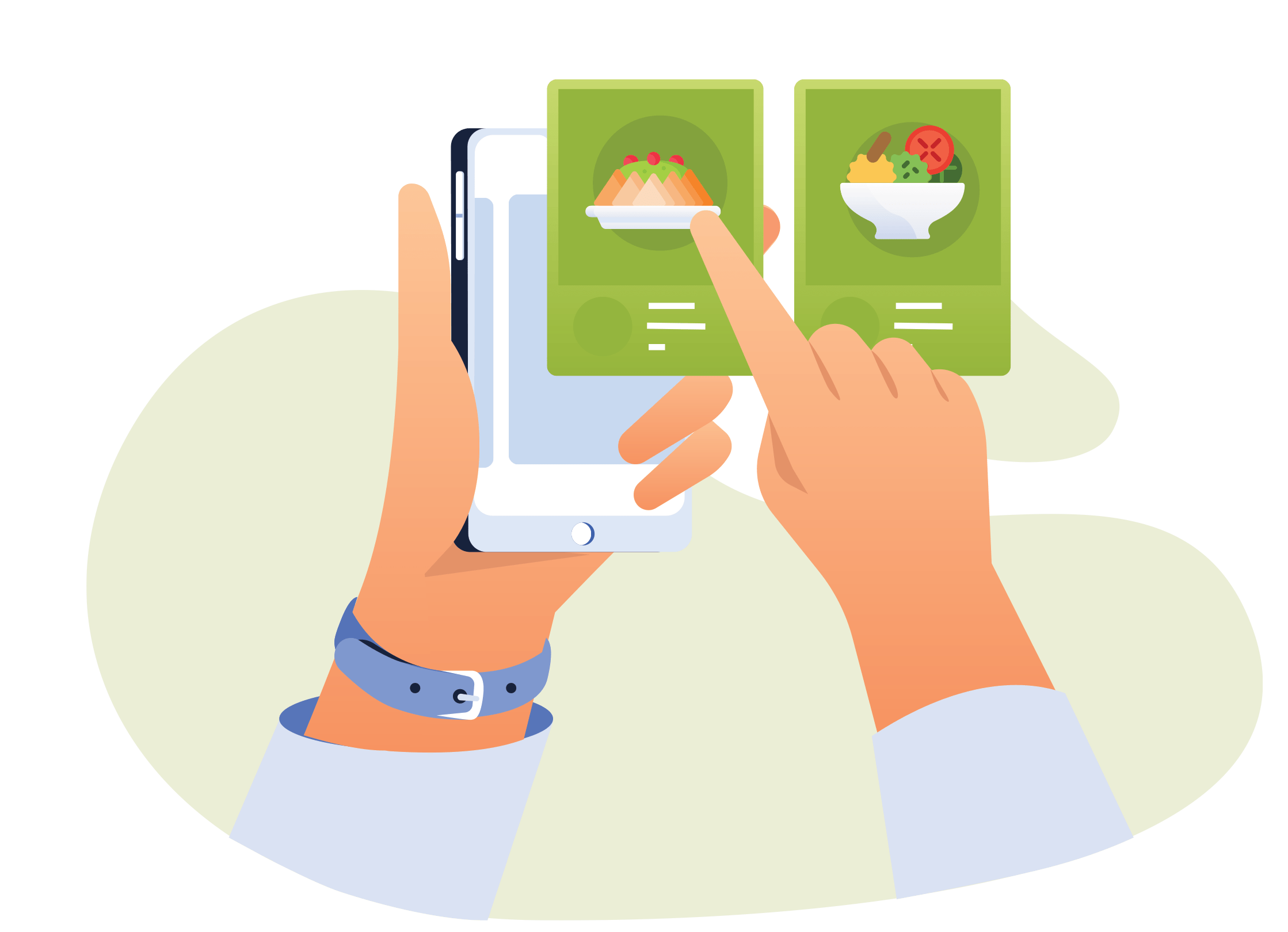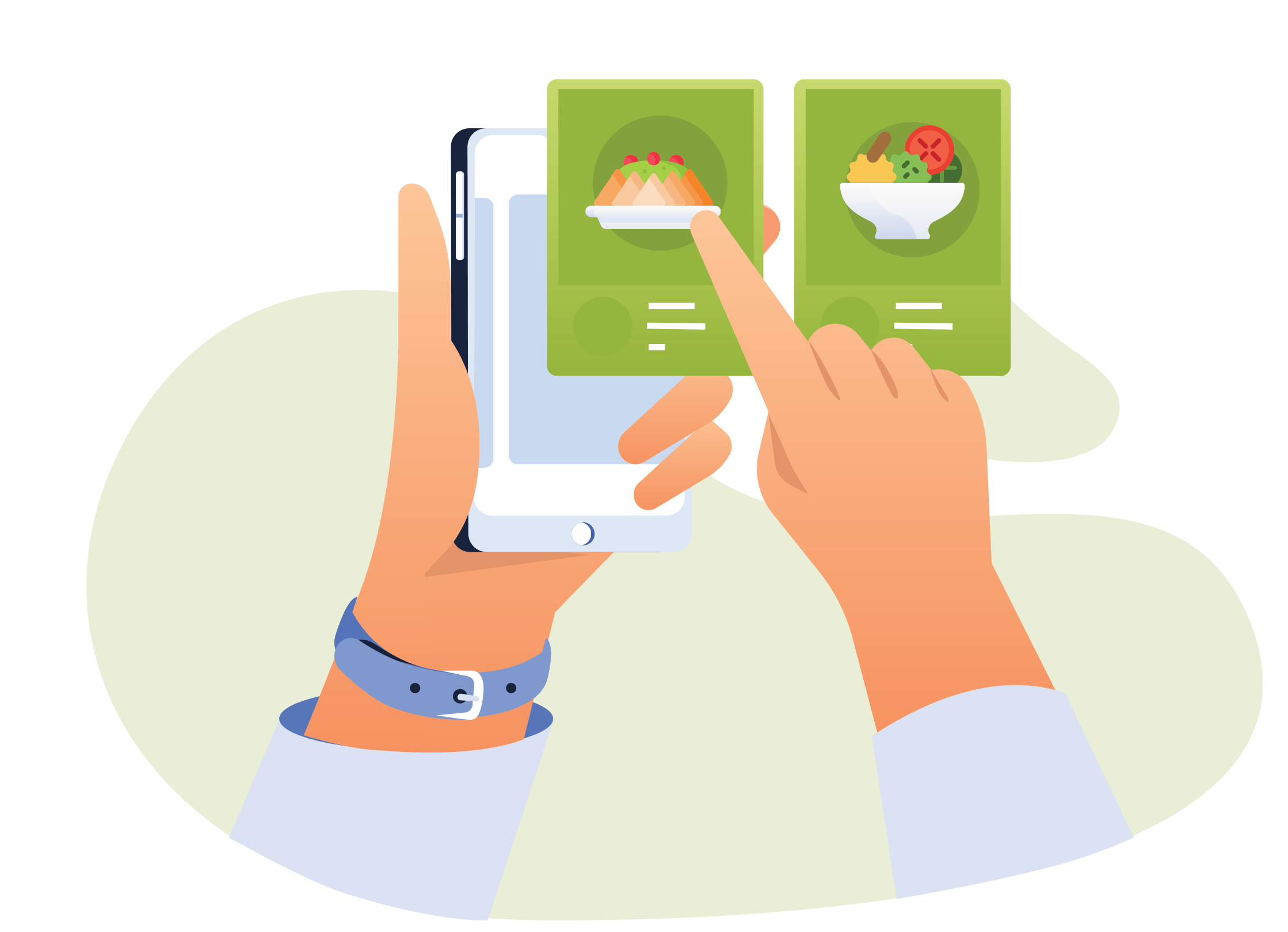 Restaurant Reach – Online Branding & Customer Acquisition
From full-service to quick-serve, food trucks to food halls, Resto G helps companies craft unforgettable experiences. At Resto G, branding is about more than aesthetics. It's a strategy-driven endeavor that begets best-in-class brands that quickly gain momentum in the market.
Engage & Manage – Customers Experience and Delivery Growth
We help brands grow efficiently, build awareness, networks and market knowledge while avoiding the risks and overheads that come with starting a business in India. We apply the new gen marketing and business strategies and make the existing restaurants stand out by fixing the outlying issues.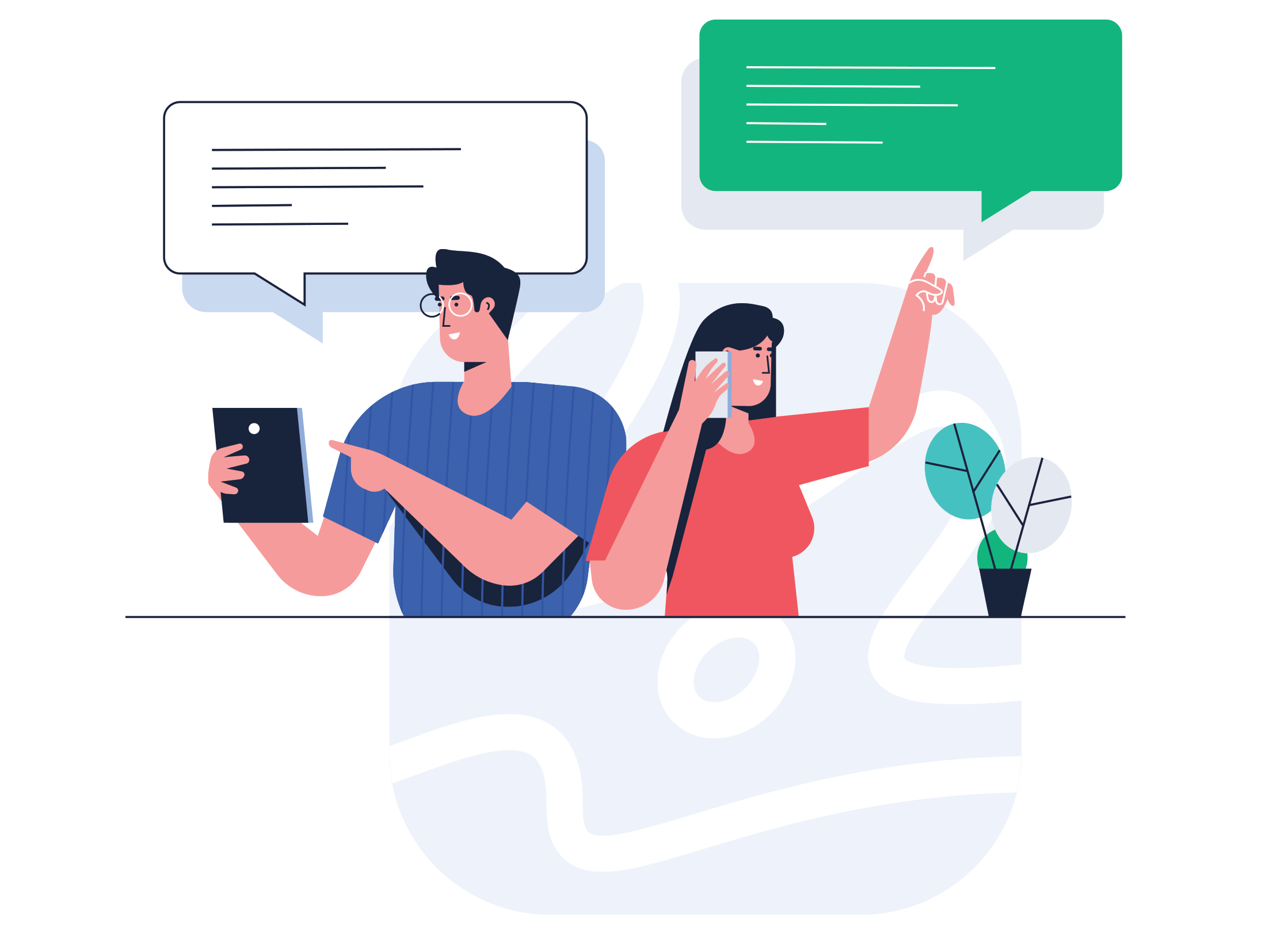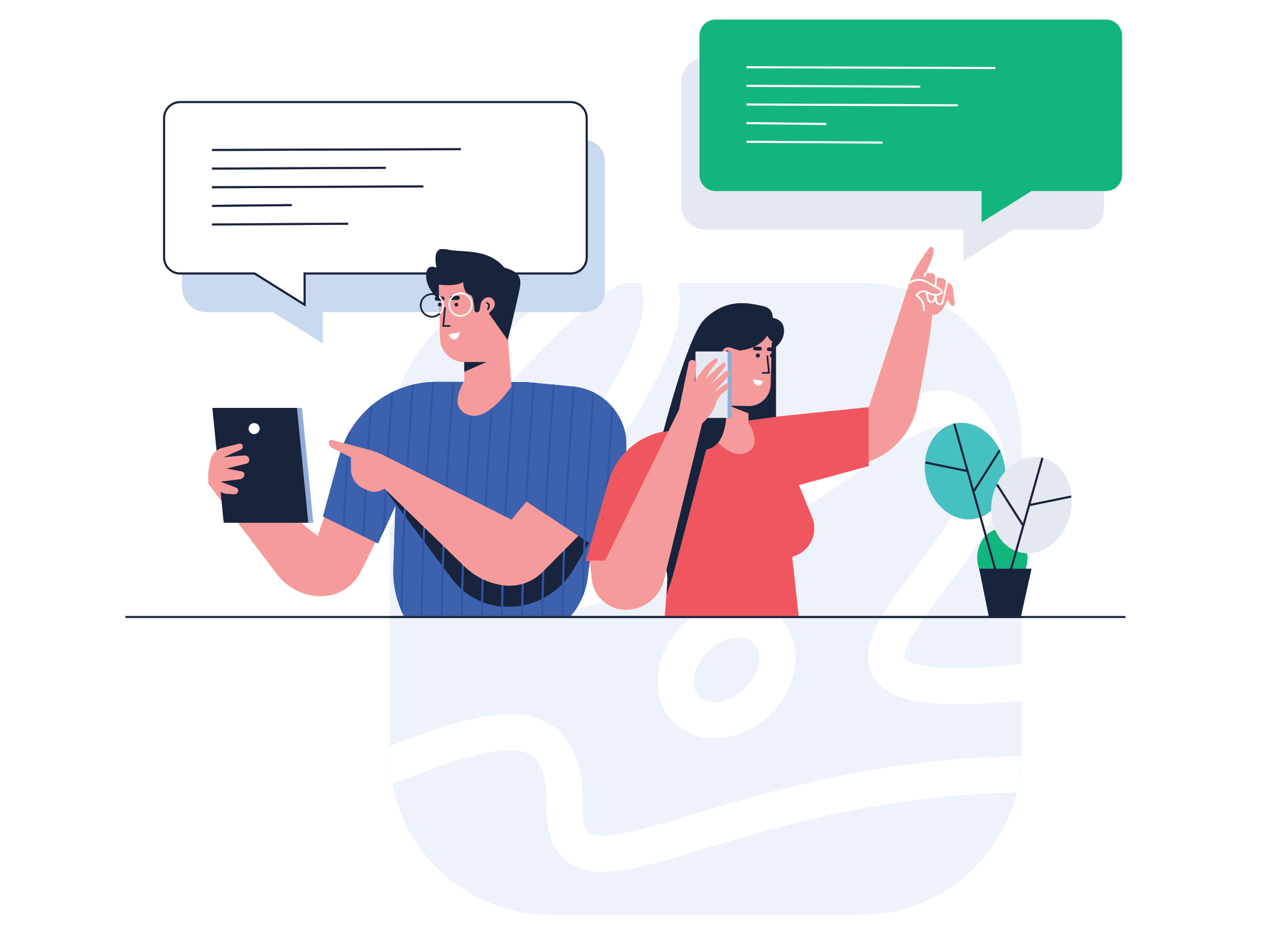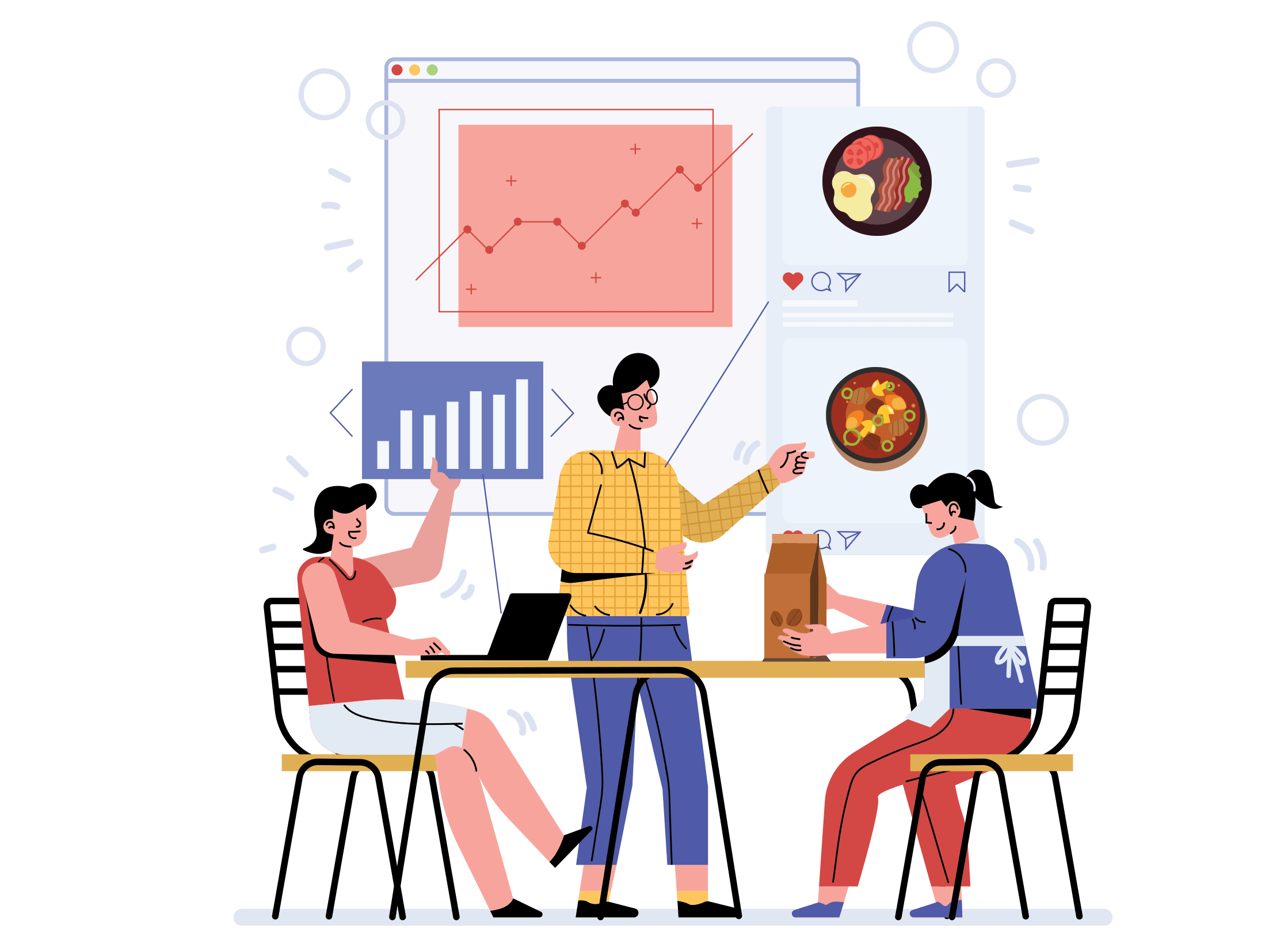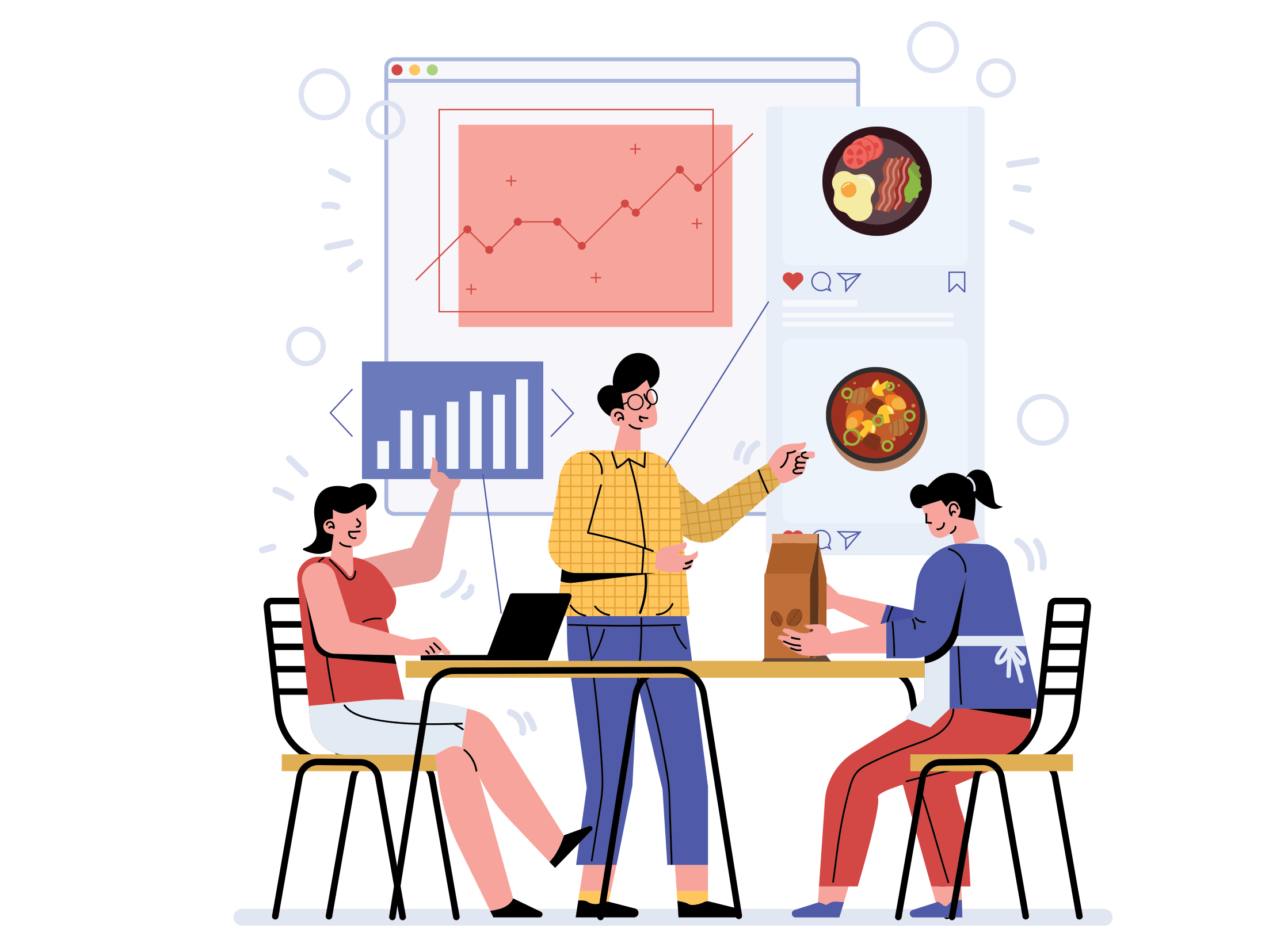 Restaurant Conversation – Retain Your Existing Customers
 Grow your repeat business with our advanced Loyalty Program. Turn your new customers into regulars by rewarding them with Loyalty Points on every order. Choose a Loyalty Plan unique to your brand, integrate it seamlessly with your offline, online & third-party customers and create an omnichannel loyalty program for your restaurant.
The Only Marketing You'll Ever Need
Services to help you get started.
Restaurant Branding
Evolving and rebranding existing restaurant brands through profound positioning strategies and creative excellence.
Brand Activation
Launching new restaurant brands and newly rebranded restaurants with attention-grabbing creative and fan-building campaign strategies
Social Media Marketing
Audiences are looking to follow and engage with authentic experiences that are real and tangible. We create profound ongoing narratives for restaurant brands.
Advertising Campaigns
We approach limited time offer advertising campaigns with new thinking and creative ideas. We develop new ways of introducing it to the public.
Delivery Service Management
Having a hard time calling Swiggy/Zomato POCs multiple time. No profit margin left after running steep discounts? Let us take care of it all.
Digital Public Relation
Through our Digital PR services, we're helping brands cut through the noise in an ever-changing digital world and tell their story to the right people.
Photography & Videography
We take care of the entire process of creating amazing visual content for your food business. From food photography to video we do it all.
Restaurant Consultation
We not only develop the brands but completely turnaround the business but build monthly business plans and help in managing online as well as offline sales.
CRM Solutions
Our CRM solution is engineered for restaurant needs. We help promote offers and helps you create campaigns that are most likely to make a purchase.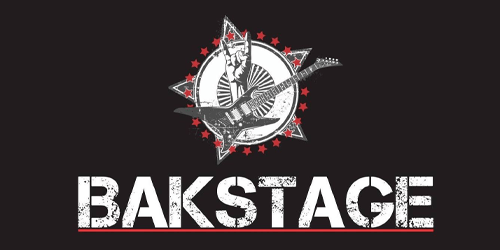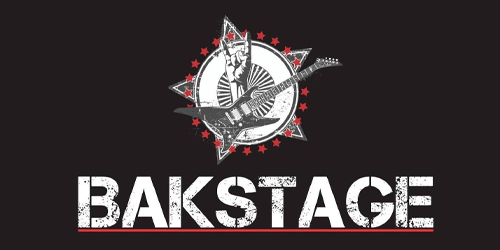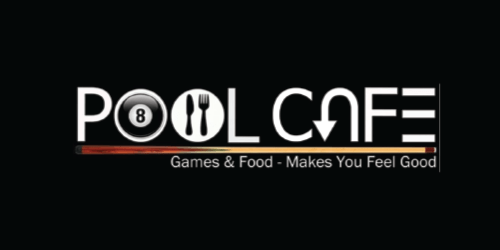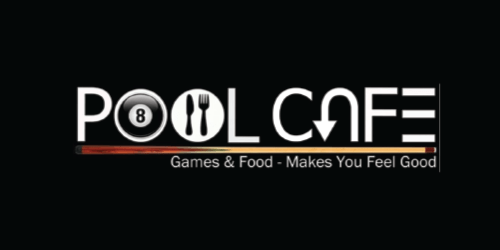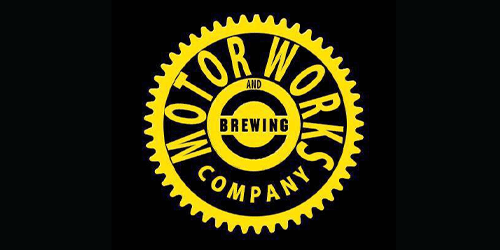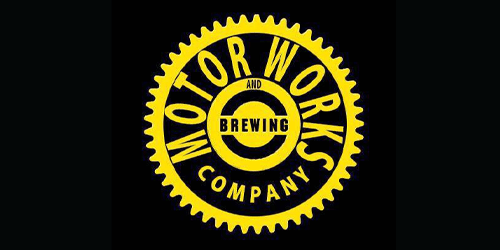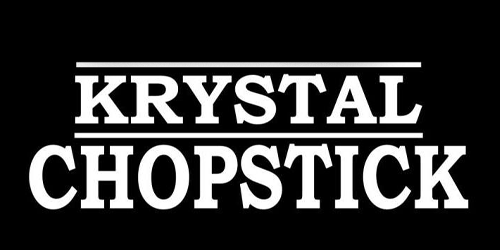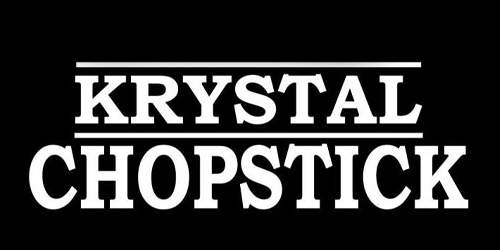 "Resto G product & Services have helped us in growing our brand awareness & also generating business."
– Sohan Saha, Owner The Spirits
Ready to do it with RestoG? Lets Chat.