Our Blog
Welcome to RestoG blog on restaurant marketing and Management. We cover various topics from business ideas, restaurant marketing, best practices, and operations management.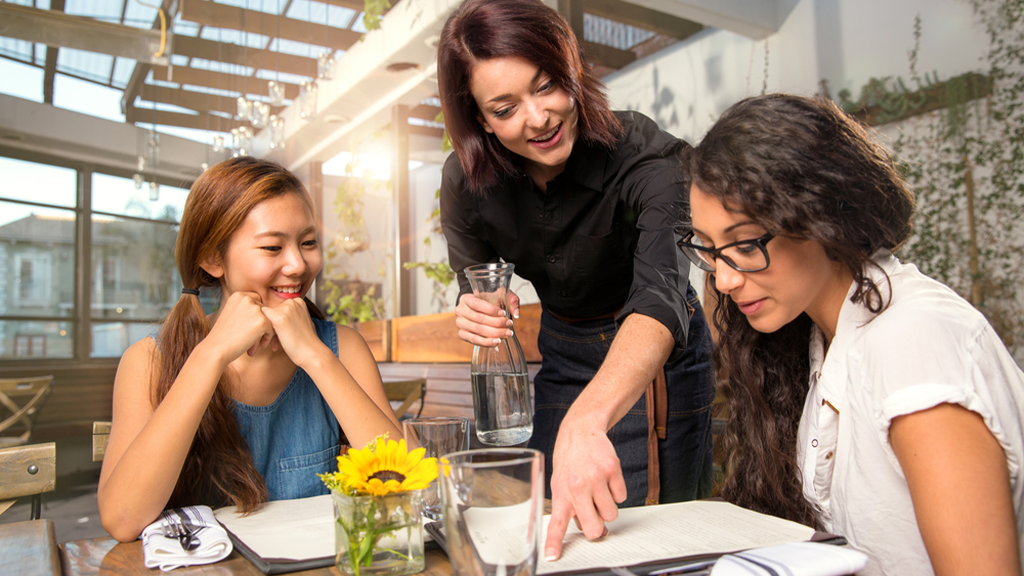 It is needless to say that the customer is God, be it any aspect of the business world; the customer is always right, and we have to serve them no matter what. The customer is considered the actual master in the restaurant sector, and we can't help but simply serve...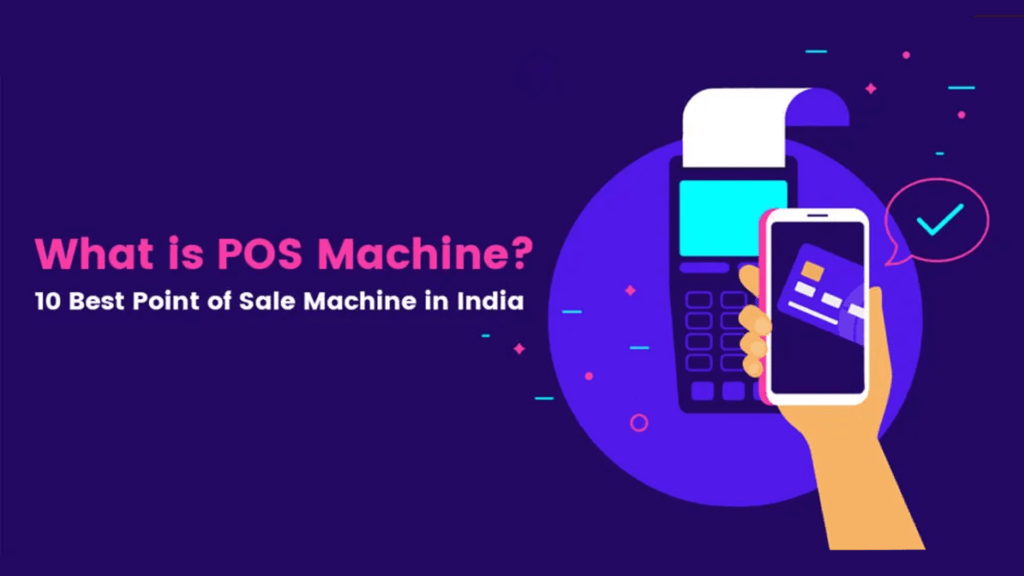 The day-today restaurant operations are being monitored by a restaurant management system which includes operations like kitchen order tickets (KOTs), billing, inventory,  free accounting, table layout and call order management, recipe One management. A Point of Sale...